From the Beginning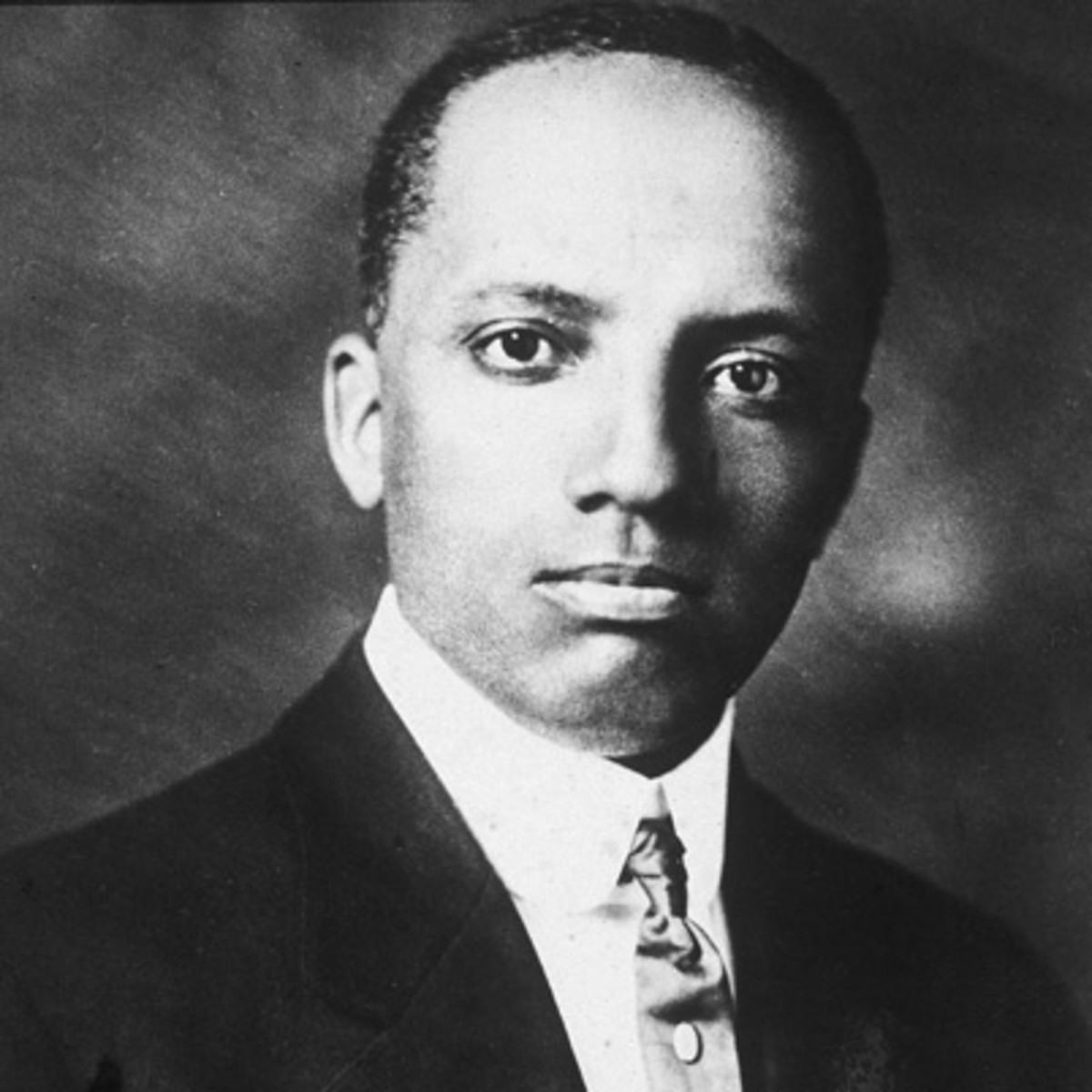 The beginning of African Heritage Month is traced back to 1926. Harvard-educated Black historian Carter G. Woodson founded Negro History Week to recognize the achievements made by African Americans.
Woodson purposefully chose February because of the birthdays of Frederick Douglas and Abraham Lincoln who were both key figures in the emancipation of enslaved Blacks. In 1976, Negro History Week was expanded to Black History Month before being celebrated in Canada in early 1950.
Black History Month in Canada
Over the past several decades, contributions of African Canadians have been acknowledged informally, however our province has been a leader in the promotion and recognition of our African Canadian heritage. Some efforts include:
1985 – The "official" opening night of Black History Month at the Halifax North Branch Library
1987 – First meeting of the Black History Month Association
1988 – First Black History Month in Nova Scotia
1996 – Black History Month renamed to African Heritage Month in Nova Scotia
Some of these efforts have influenced our country to take action on a national level:
1995 – The House of Commons officially recognized February as Black History Month following a motion introduced by the Honourable Jean Augustine, the first Black Canadian woman elected to Parliament.
2008 – The Senate officially declared February as Black History Month. Nova Scotia Senator Donald Oliver, Q.C., was the first Black man appointed to the Senate.  His motion was the final parliamentary procedure needed for Canada's permanent recognition of Black History Month.